What do they say about us?

All our Tu-Voz clients, big or small, have an interesting story to tell.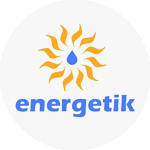 Energetik Vanssije
When we contacted us, we did not know very well how to start, we wanted to retain clients and recover the ones we had lost and in the end they offered us a totally personalized telemarketing service adapted to our needs. We received regular reports and were able to follow the campaign closely.
- Enrique Giner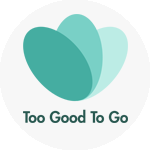 Too Good To Go
We work with Tu-Voz to capture leads and we are very happy. We started with a small team and given the results we have been expanding. We currently carry out monthly coaching sessions and the agents and the call center have become trusted partners. Very professional, I recommend it.
- Laura Bayón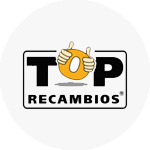 Top Recambios
We have contracted a switchboard customer service to correct the loss of calls that we had. At first, we managed our customer service internally, but a point came when it was no longer viable. In the end, we received so many calls that we couldn't handle them and the best solution was to outsource the service to professionals. Now we have reports, we can analyze how care is taken, something that we did not do before because we only picked up the phone.
- Manuel Marín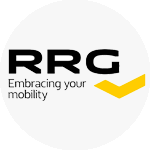 Renault Retail Group
What began with contracting a call reception and telephone attention service has resulted in a comprehensive service that includes telemarketing for the communication of promotional actions and customer acquisition, as well as conducting quality surveys to measure customer satisfaction. customers of the Renault Retail Group. Being customers of Tu-Voz has allowed us to considerably improve our quality of customer service as well as the image of our company.
- Jorge Gascó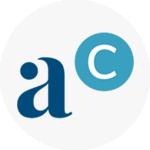 Artero consultores
We wanted to present a technological solution in a specific and complex sector, such as the fruit and vegetable sector. After several meetings with the Tu-Voz Contact Center team, in which they shared their experience and recommendation with us, we did not hesitate to decide that they were the commercial partner we were looking for for our campaigns to arrange visits in sectors with difficult commercial access.
- Manuel Artero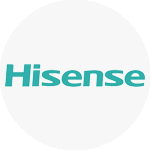 Hisense
At Hisense Iberia, continuous improvement by putting the customer at the center of decision-making is part of our work philosophy. Collaborating with Tu-Voz allows us to take care of the customer during each "moment of truth": before, during and after the purchase. In addition, the projects developed to facilitate a solution in the first contact, quality control and NPS, allow us to assess customer satisfaction and obtain feedback on possibilities for continuous improvement.
- Arturo Arribas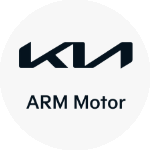 ARM Motor
We had to hire a customer service and appointment management service to correct the loss of calls that we had. It is the best decision we could have made. Now Tu-Voz manages all the appointments of our clients and we can analyze the data of the calls thanks to the reports that they send us.
- Germán Martínez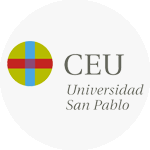 CEU San Pablo University
We have delegated some of the student services and we are satisfied with the result. In high periods of calls, being able to count on a trusted provider has made us all calmer. The students already live certain processes with a lot of stress and knowing that we do not miss calls and that they are attended to following the protocol is a plus.
- Dolça García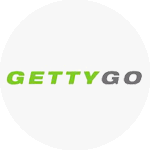 Gettygo
We requested a call center for our actions in Spain and finally we opted for Your-Voice. C'est une petite entreprise mais très réactive et professionnelle. Nous réalisons actuellement toutes nos campagnes de télémarketing espagnoles avec eux et nous sommes satisfaits du service.
- Céline Muller
How can we help you?
Since Tu-Voz we offer you call sending and receiving services to offer the best experience and customer service at all times. In addition, we are specialists in telemarketing and lead management.
Do you want to be one of Tu-Voz clients?
Our competitiveness is based on the combination of personalization, agility and flexibility of our services to guarantee the complete satisfaction of our clients.
Get to know us a little more: >Download our corporate presentation
Use the following contact form to send us your query